Is Natural Cycles The Contraceptive Method For Me?
Looking for an effective, hormone-free contraceptive method that will learn your unique cycle? Read on to find out if Natural Cycles could work for you.
Key requirements:
You make it part of your daily routine by consistently measuring your temperature most mornings at roughly the same time before you get out of bed
You're willing to use condoms or abstain from sex on red days
You are at least 18 years old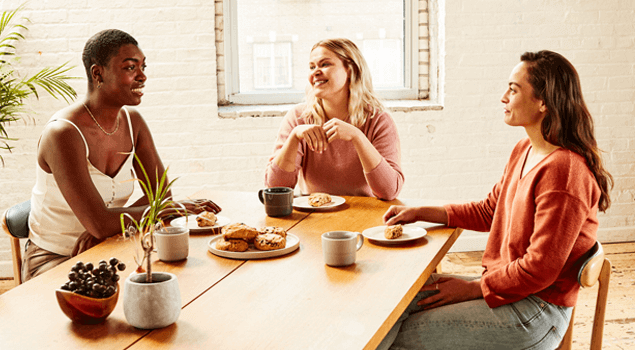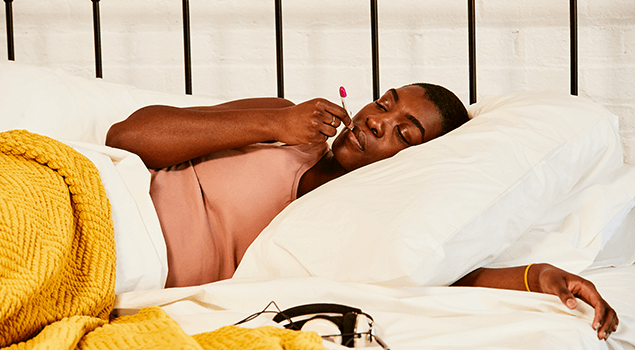 Make a contraceptive app part of your routine
Measure in the morning as soon as you wake up and log the temperature in the app. Natural Cycles could be right for you if you can commit to measuring at least 5 times a week to help the intelligent app get to know your unique cycle.
On days when there is a risk of pregnancy, it's important you either abstain from sex or are comfortable using condoms. Like other non-barrier methods, Natural Cycles does not protect against STIs. Find out more in our Instructions For Use.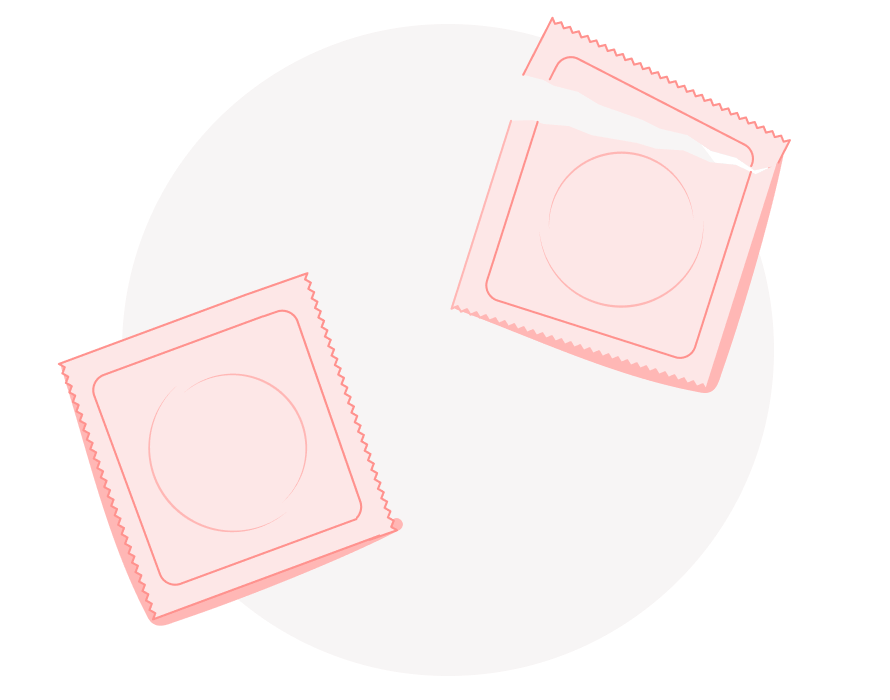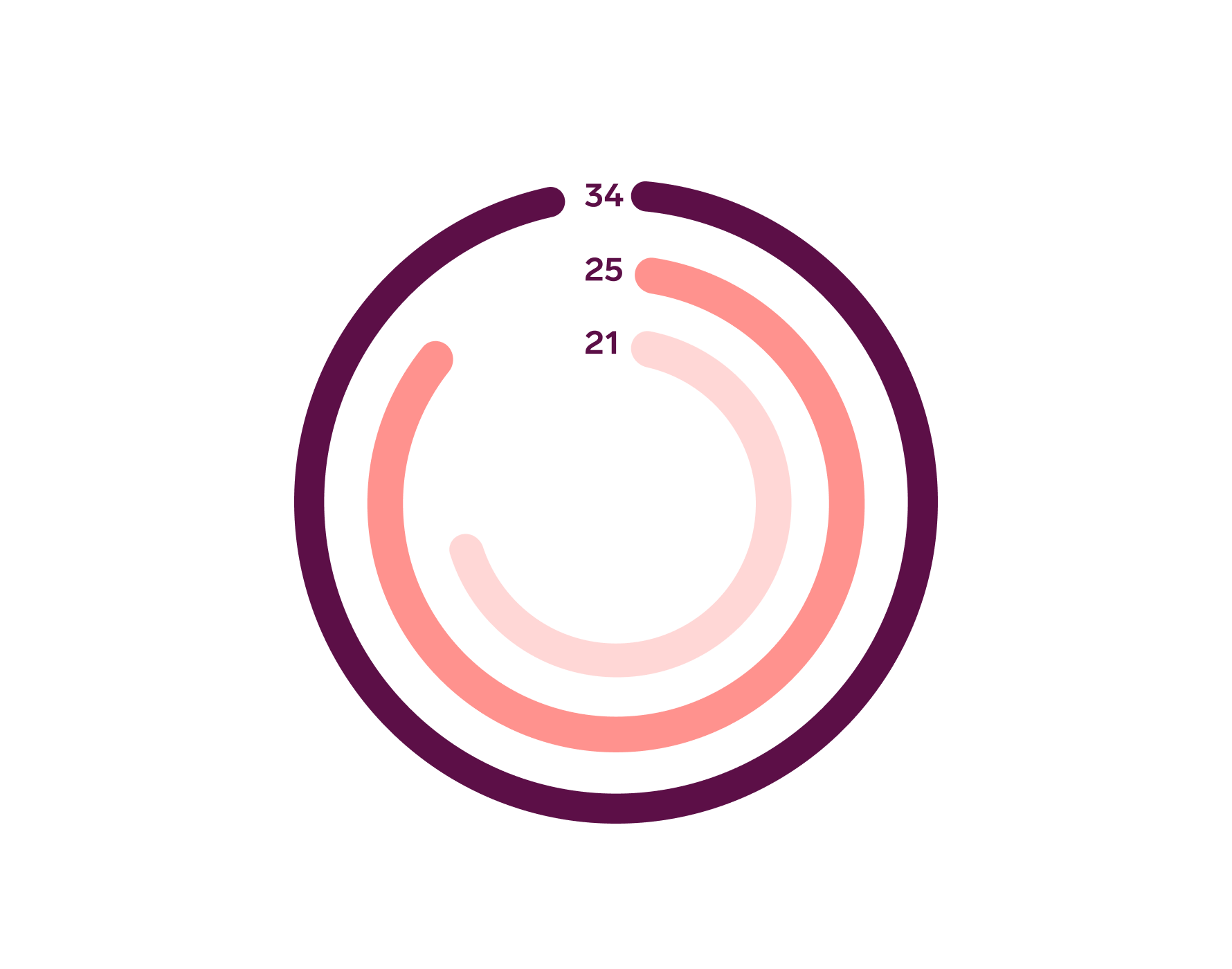 Does Natural Cycles work for irregular cycles?
Natural Cycles is an intelligent app that adapts and learns your unique cycle, it can still be used as an effective contraceptive method by women with irregular cycles (fewer than 21 days or greater than 35 days in length). The same goes for those with medical conditions that can lead to irregular cycles or fluctuating temperatures, e.g. PCOS or thyroid conditions. However, because of the potential varying cycle lengths and temperature changes, women with these conditions can expect to be given more red days.
As well as an effective contraceptive method, many women find Natural Cycles to be a helpful tool for keeping track of their cycles. Natural Cycles provides a useful way to learn more about your body, with handy features such as PMS alerts.
Switching Contraception
Natural Cycles adapts to your unique cycle, and so you can get started straight away. You'll be guided through our quick on-boarding process in the app where you'll be given tailored info based on your previous contraceptive methods. If you've recently stopped using hormonal contraception, it can take several cycles before you can expect your cycle to be regular again. Our intelligent app will give you more red days during this time, so you should expect to use condoms or abstain from sex more frequently.
You can rely on the status provided in the app from day one. It can take a little while for the intelligent app to learn your unique cycle, so you can expect more red days in the beginning.  Through regular data input (consistent temperature measuring, plus additional info like period data), the app can accurately predict your ovulation and is likely to give you more green days.
Every woman will have a different experience using different types of contraception, as she is as unique as her cycle. Always follow instructions carefully so the method can be as effective as possible. Check out the Instructions For Use.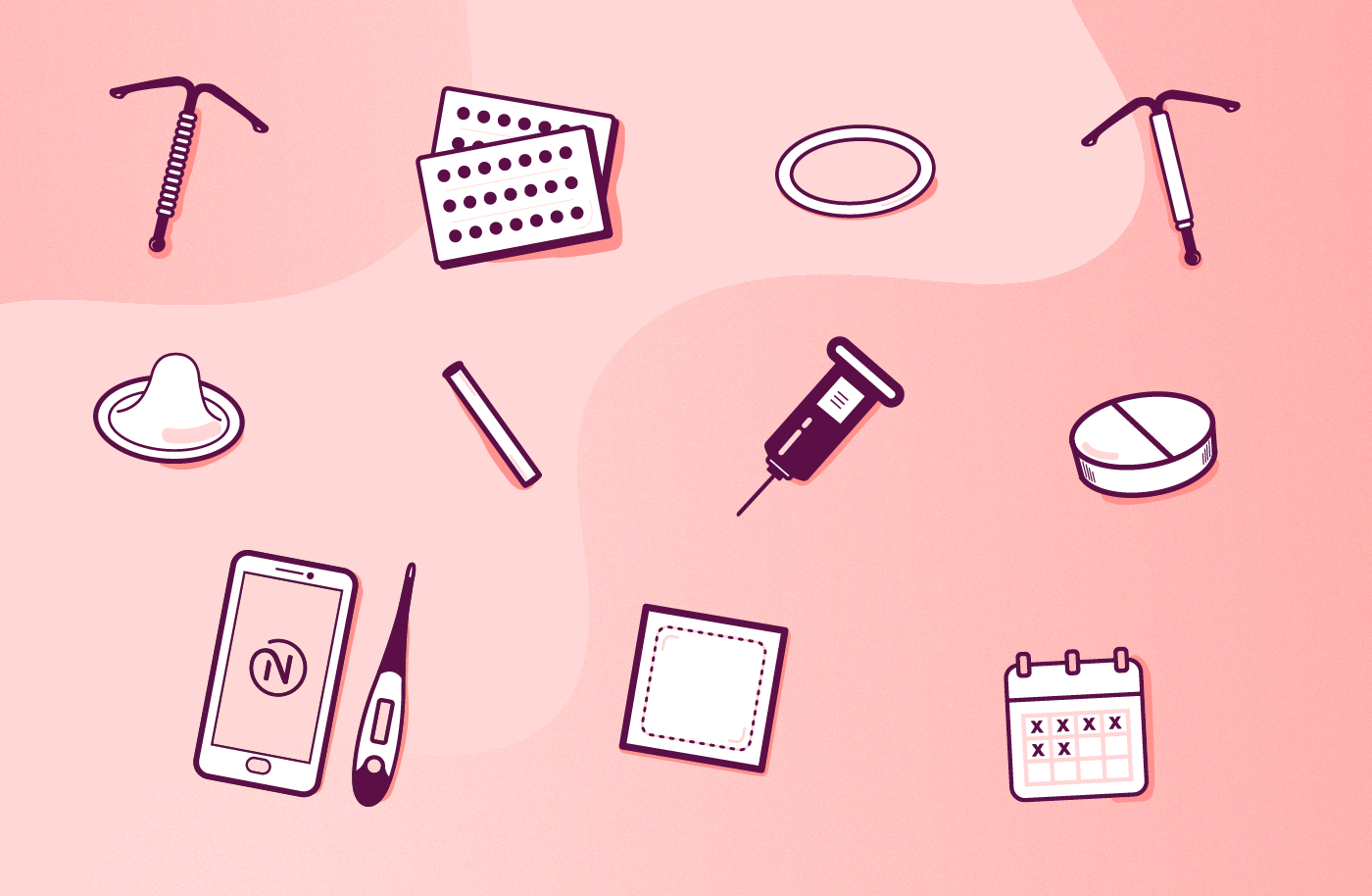 Benefits of using Natural Cycles
It's 93% effective with typical use, 98% effective with perfect use

It's 100% hormone-free contraception with no known side effects

It's a non-invasive method so you can stop and start using Natural Cycles at any time

The intelligent app is backed by research and grounded in science

You will gain unique insights and better understand your body and cycle

You have the option to switch to planning a pregnancy mode in order to help conceive
Challenges of using Natural Cycles
You must be willing to use protection (condoms) or abstain from sex on red days

You must be willing to measure your temperature every day at roughly the same time

It does not protect against STIs

It is less effective than long-acting invasive methods such as the IUD or the implant

You may expect more red days if you have irregular cycles or conditions such as PCOS