NC° Birth Control
Prevent pregnancy with Natural Cycles
✅ 100% Hormone-free
💪 No unwanted side effects
🏅 FDA Cleared & CE Marked
💜 Take control of your fertility
Wonder if it is a good fit for you? Take the quiz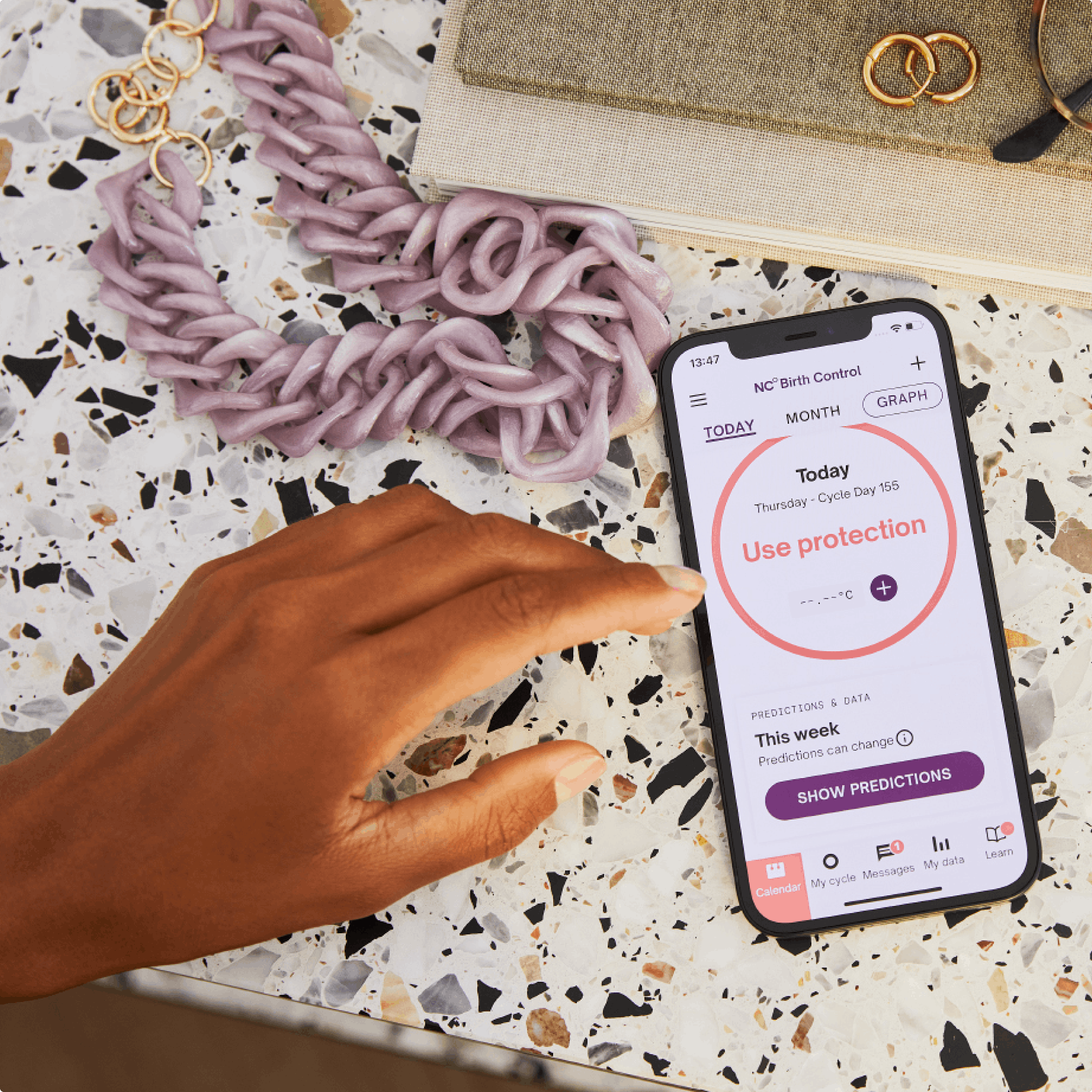 Comparing birth control effectiveness
It's important to consider the effectiveness of your birth control. When it comes to effectiveness there's typical use and perfect use. Perfect use is when a method is used perfectly (i.e. no user error), whereas typical use includes user error and method failure.
Natural Cycles is just as effective from your very first day, as when you've been using it for years. However, until the algorithm gets to know your cycle, you'll get mostly red days in the beginning.
Let's compare typical use effectiveness
HORMONAL
HORMONAL
93%
Contraceptive Pill
93%
Vaginal Ring
99%
Hormonal IUD
NON-HORMONAL
93%
Natural Cycles°
87%
Male Condom
99%
Copper IUD
NON-HORMONAL
Percentage of typical users who did not get pregnant with the method over 1 year of use. Read more.
Take our quiz to find out if NC° Birth Control is for you
Are you able to take your temperature most mornings when you wake up?
Are you 18 years of age or older?
Choose the primary birth control method you are currently using:
Have you ever experienced any side effects from birth control?
Do you work night shifts or does your sleep schedule change significantly?
Are you currently breastfeeding?
Are you looking to become pregnant in the next few years?
Do you like learning about your body?
How long are your menstrual cycles normally?
Do you have 
any of the following?
Do you have symptoms of menopause?
Are you and your partner willing to abstain from sex or use condoms on fertile days?
Do you value having a daily routine?
Sign up for our mailing list today and get 10% off Natural Cycles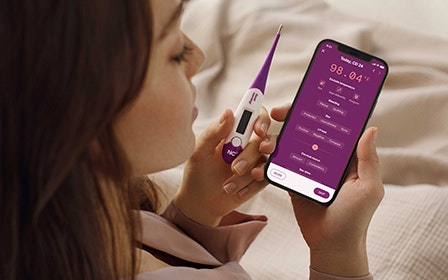 Going hormone-free
Why are so many women choosing hormone-free birth control?
There's no-one-size-fits-all for birth control and we all have different experiences. For some, hormonal contraception is a great option. Others who can't take hormonal birth control or get unwanted side effects may choose a hormone-free birth control option instead.
While Natural Cycles is not the only non-hormonal birth control method, we are the only birth control app to be cleared by the FDA in the United States, and we're CE marked in Europe. We have over 2.5 million registered users.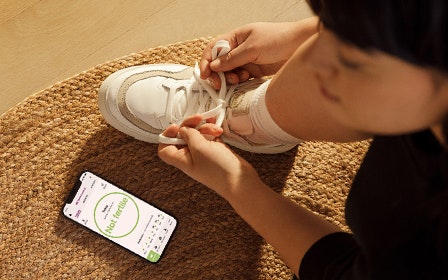 Your routine
Do I have to change my routine to use NC° Birth Control?
To use NC° Birth Control, you need to be able to measure your temperatures most mornings when you wake up - we recommend you measure at least 5 times a week.
If you forget to measure, the app doesn't get any less effective, you might just get more red (fertile) days. For those with certain conditions that affect temperature, or those with irregular cycles, NC° Birth Control may also give more red days if it cannot easily find ovulation.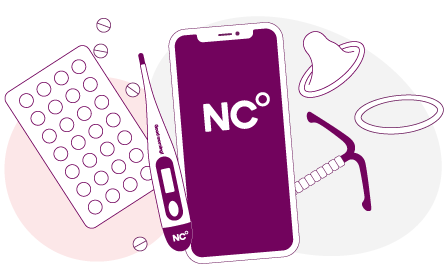 Switching birth control
What to consider before changing birth control
If you're using condoms or a fertility awareness-based method, the good news is that you can get started straight away! However, hormonal birth control often works by stopping ovulation, so you'll need to stop using hormonal birth control before switching over.
Still wondering if NC° Birth Control is right for you? The app has a handy demo mode that lets you try the features out before you sign up for a subscription.
There are a few things to consider before switching birth control methods, but it's always a good idea to talk to your healthcare professional before making the switch. If you want to know more about changing between methods read more over at our blog.
Discover Natural Cycles° today