NC° Plan Pregnancy
We're more than a fertility app, find out how we can help you conceive.
More than a fertility app…
Get pregnant faster
Our research shows that on average women take three cycles or less to become pregnant using Natural Cycles. Source
Tailored to you
Our algorithm learns the unique pattern of your cycle, predicts ovulation and lets you know the days you're most fertile.
Works with irregular cycles
We're all different and our cycles are no exception. Our app helps you find fertile days even in irregular cycles.
Discover follow mode
Switch to follow mode after conception for tailored updates for you and baby. Natural Cycles can also be used as birth control after pregnancy.
Get started with NC° Plan Pregnancy
Choose your goal
Natural Cycles can be used in three different modes: plan, prevent or follow a pregnancy. When you've signed up, choose the plan option to get started on your journey.
Find your fertility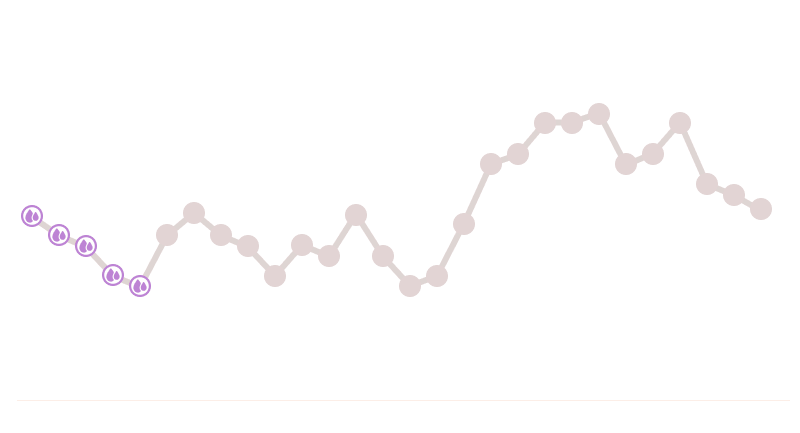 Enter your temperature into the app and the algorithm will get to know you throughout your cycle. It can then predict ovulation and tell you when you're most fertile.
Detect a pregnancy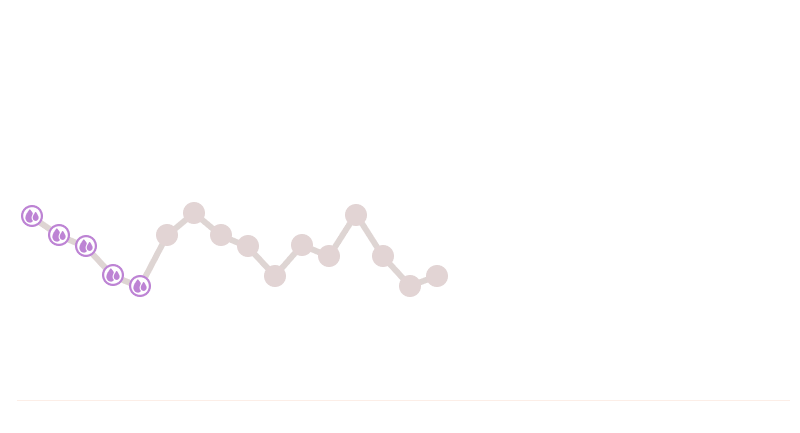 Using your temperature data the algorithm can also detect pregnancy. It will prompt you to take a test at the right time and switch to follow mode if you log a positive result.
Ready to get started?
Take our quiz and find out how we can help you plan
Are you willing to take your temperature most mornings when you wake up?
How long have you been trying to get pregnant?
Do you have any of the following:
Have you used any other apps or trackers for your fertility?
Would you like to receive useful info, special offers, and the latest news in women's health?
Thanks! Here's how we can support you:
You told us that you have a condition that may affect your cycle and/or temperature. If you have a condition or cycle irregularities you can still use Natural Cycles. We're here to help you find the patterns in your unique cycle and give you the tools to learn more about your body.
Join our community and share your journey
Thousands of women are sharing their stories in our online community. We'd love to hear about your experience too!
Discover Natural Cycles° today