NC° Plan Pregnancy
Plan pregnancy with Natural Cycles
✅ Get pregnant faster
🔎 Finds your most fertile days
💜 No more unnecessary tests
🏅 FDA Cleared & CE marked
Find out if it's right for you: Take our quiz!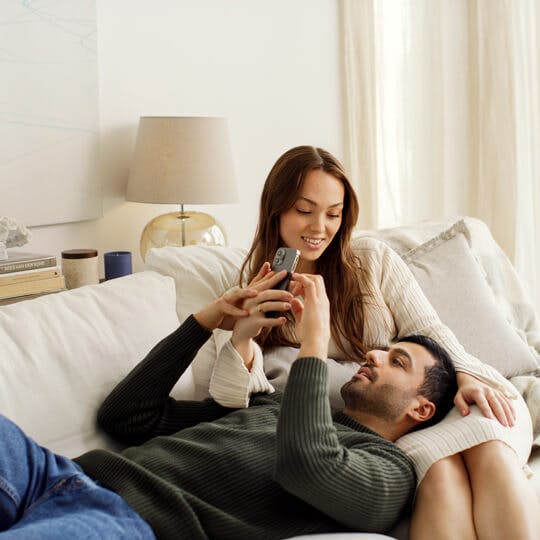 Unlock your fertility with NC° Plan Pregnancy
Know the best days to conceive so you can get pregnant faster
Research shows that couples get pregnant in three cycles or less on average with NC° Plan Pregnancy. This is because the Natural Cycles algorithm uses your temperature data to find your unique fertile window so you can time sex and conceive faster.
Get personalized insights about your cycle, ovulation and more
By learning the pattern of your cycle, our algorithm can predict and confirm ovulation so you can find your fertile days even with irregular cycles. Get prompted on the best time to take a pregnancy test, plus more useful insights.
Monitor your body and your baby throughout pregnancy
We're here for you at every step of your fertility journey. After conception you can use NC° Follow Pregnancy to find out more about the changes happening in your body.
Take our quiz and find out how we can help you plan a pregnancy
How soon do you want to get pregnant?
Are you currently using any kind of birth control?
How long have you been trying to get pregnant?
Are you willing to take your temperature most mornings when you wake up?
Do you work night shifts or does your sleep schedule change significantly?
Do you have any of the following:
Do you use ovulation tests?
Do you like learning about your body?
How long are your menstrual cycles normally?
Are you currently breastfeeding?
Have you recently been pregnant?
Have you used any other apps or trackers for your fertility?
Sign up for our mailing list today and get 10% off Natural Cycles
Get the latest offers, updates and female health insights sent straight to your inbox
We've helped more than 130,000 Cyclers grow their families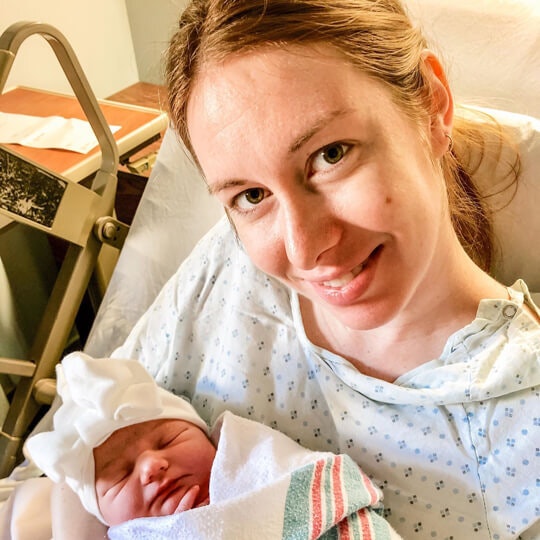 After coming off of hormonal birth control my cycles were highly irregular, sometimes 90 days long. Natural Cycles gave me the insight I needed to learn my cycles, allowing me to understand when I was fertile or not and gave me more control when conceiving my daughter.
@erinmcke27
Discover Natural Cycles° today