Welcome to
Introducing next level privacy protection, designed to keep you and your data safe
What's included in NC° Secure?
We are committed to protecting your data, and that's why we've worked hard to put together a comprehensive privacy program so you know exactly how you're protected.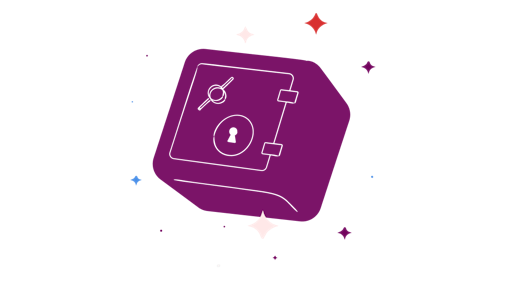 Advanced data protection
You want us to protect your data like it's our own and that's just what we do. Our Data Protection Officer and Data Protection Team employ top security protocols, including encryption and pseudonymization, to keep your data secure. Read our privacy policy to learn more about how we protect your data.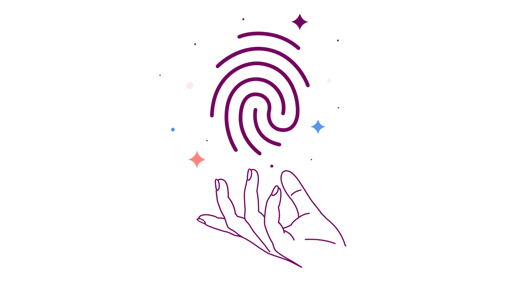 Commitment to you and your data
While we may treat your data like it's our own and NEVER sell it, we don't own it - you do. We'll always act in the best interest of you while using your data and give you the power to control how it's used.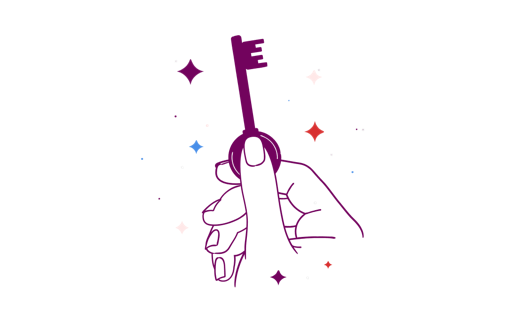 Identity protection
Acting in your best interest may mean offering you an additional layer on top of our existing protection in order to protect your identity. If your data may be at an increased risk, we're currently testing identity protection functionality.
Your data is always protected
We never have - and never will - sell your data to third parties
We are able to automatically detect and block suspicious activity from your account
As a Swedish company your data is protected under GDPR and European law
As a regulated medical device, we comply with the FDA's cybersecurity requirements
Our data privacy measures earned a commendable mention from Mozilla in their independent buyer's guide 2022
Situations evolve, and so

do we
We continuously monitor our security measures to ensure we do everything in our power to keep you and your data safe
Frequently asked questions