World Contraception Day 2019
Welcome to our World Contraception Day page! We have closed our activities for this year, but you can still read about the history of World Contraception Day and why birth control choice is important. Check back for updates on upcoming campaigns.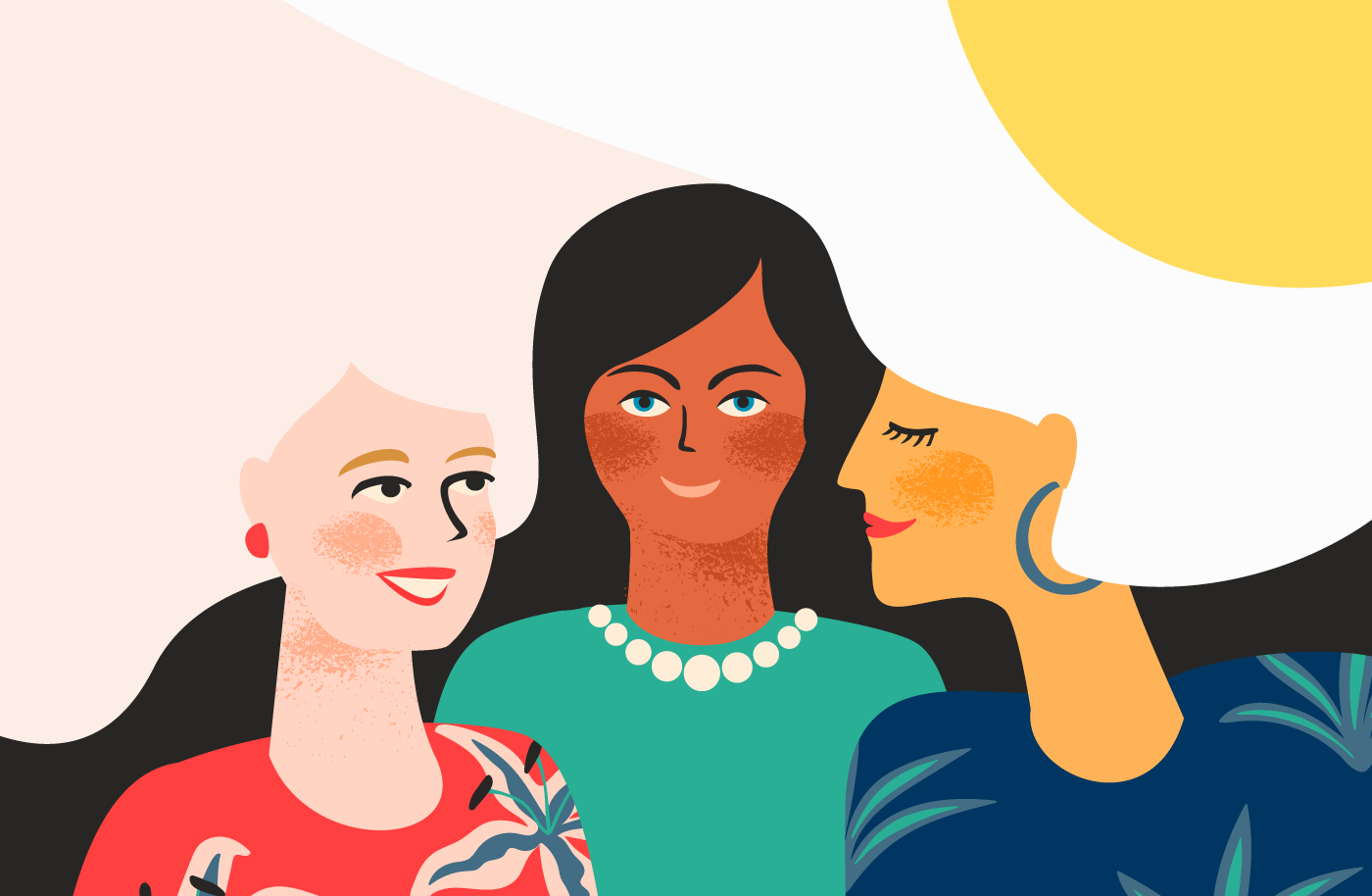 What is World Contraception Day?
Founded in 2007, World Contraception Day takes place on the 26th of September every year. The global campaign raises awareness of birth control and pushes for better education when it comes to sexual and reproductive health.
Why is contraceptive choice important?
Research shows that making an informed choice about birth control allows  you to take better care of yourself
Our contraceptive needs change for a variety of reasons, so it's important to know your options
Being able to choose from the full range methods encourages consistent and effective use of birth control*
Check out our Voice of Choice panel discussion from World Contraception Day 2019, featuring partners OKReal, Womanly, Health and Holistic Health Code.
What is Natural Cycles?
Natural Cycles provides a method of birth control in the form of an app. Hormone-free and based around your unique cycle. Our mission at Natural Cycles is to pioneer women's health with research and passion – by empowering every woman with the knowledge that she needs to take charge of her health.