Natural Cycles Reviews: Our Cyclers
We caught up with some of the women who are waking up to Natural Cycles every morning. Read about their genuine love for the app and how it has impacted their lives.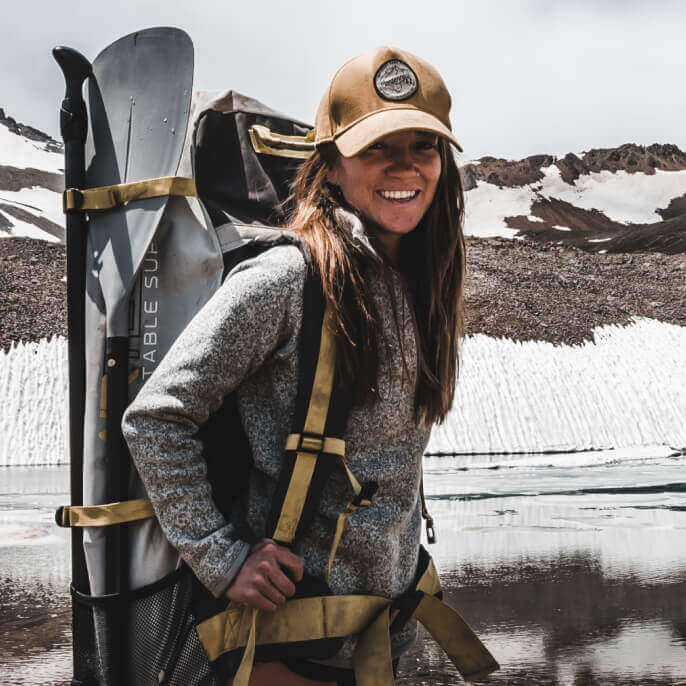 Genieva from San Diego, United States
I am able to plan big work meetings or harder workouts when I know where I am in my cycle. I can see my exact ovulation and I know that as soon as we are ready to try to conceive, I will have a great knowledge of the best time to try. I love seeing the data and understanding my body well and my husband loves knowing those green vs. red days as well. Once you develop the habit, it is the easiest thing to track. Listen to your body and what NC tells you. I love remembering as well when I should be doing breast exams!
Veronica from Philadelphia, USA
It's a beautiful thing to feel in touch with your body, to know that I am taking care of myself and also preventing pregnancy, but doing it naturally. It has also helped my husband and I better communicate about intimacy and takes the entire load of birth control off of me and makes it more shared. I love that it is based on science, I love that I am getting to know my body better!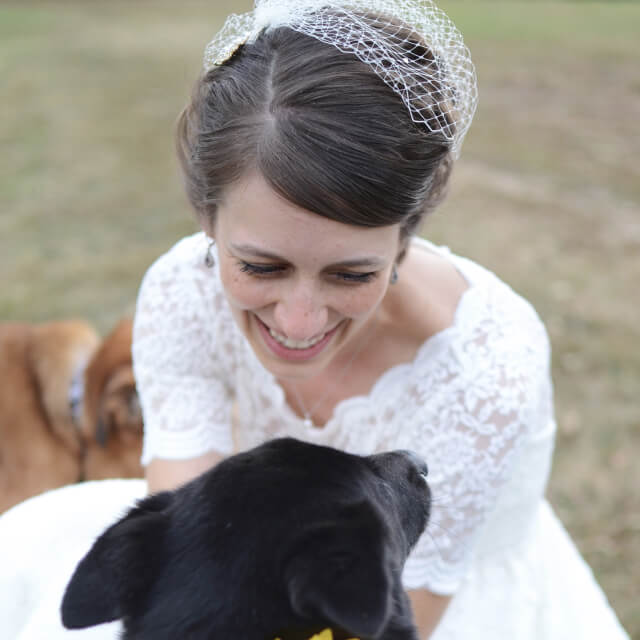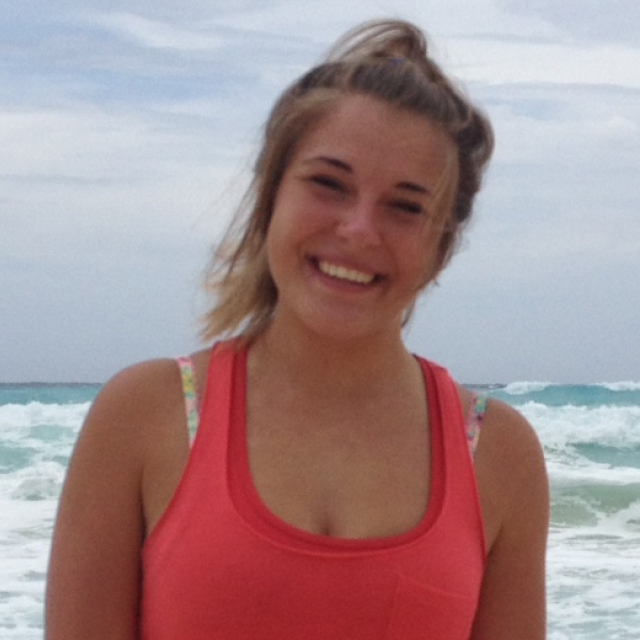 Sammi from Arvada, United States
My experience with Natural Cycles has been amazing, to say the least. It's changed my life! I know my body better than ever before and it gives me relief knowing things about my cycle I didn't know before. (like knowing my period is going to be late because I ovulated later than expected that month). The first few months were a little challenging because I was trying to get in the habit of measuring the same time every day, with also still trying to figure everything out. Natural Cycles has become such a positive part of my life, and I will continue to use Natural Cycles to help with pregnancy as well, when the time comes too!
Emily from Tulsa, United States
I knew there had to be another option. Natural Cycles changed the game.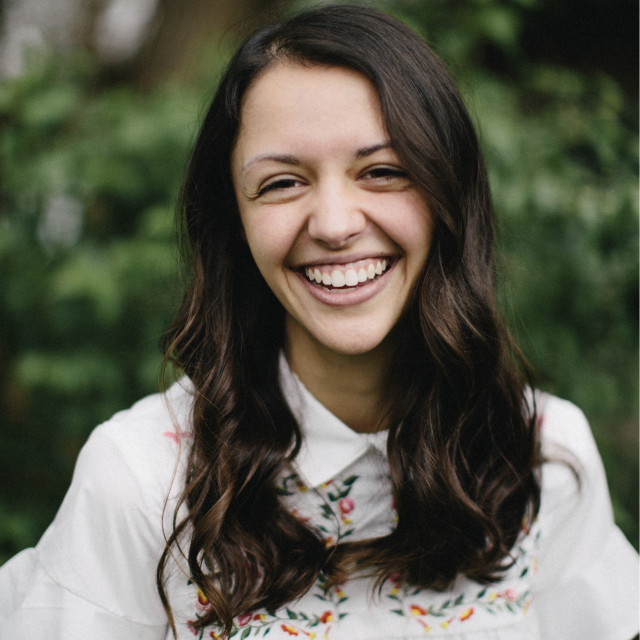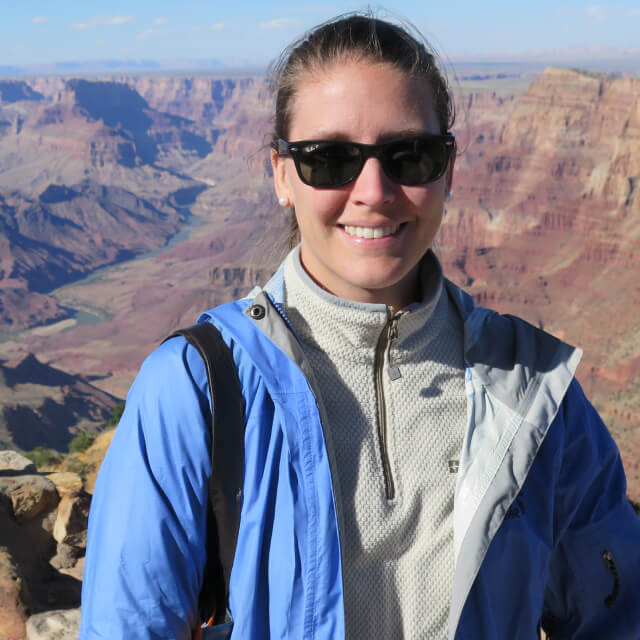 Tacoma from Midland, United States
I was about to get married and while we didn't want kids right away I knew that we might be ready in a couple of years. So I talked about it with my then fiance and we decided to switch to Natural Cycles so that when we were ready we'd hopefully have less time to wait before getting pregnant. I love all the tips, reminders, and information Natural Cycles sends. They've helped me to learn more about my cycle and my body. I thought I had a fairly good understanding of how everything worked but there is so much I didn't know.
Redo att komma igång?
Skaffa årsprenumerationen idag, basaltermometer inkluderad.