Introducing NC° Birth Control
Discover non-hormonal birth control that's side-effect-free
Switch to the only FDA Cleared and CE marked birth control app
Learn the unique pattern of your cycle with tailored updates and insights
Let's compare birth control methods
HORMONAL
HORMONAL
93%
Contraceptive Pill
93%
Vaginal Ring
99%
Hormonal IUD
NON-HORMONAL
93%
Natural Cycles°
87%
Condom
99%
Copper IUD
NON-HORMONAL
Percentage of typical users who did not get pregnant with the method over 1 year of use. Read more.
Measure.
Add data.
Know your fertility.
Use NC° with an Oura Ring
You can now measure overnight! Wear the ring to bed, and let it measure while you sleep. No need to set an alarm, the data syncs automatically.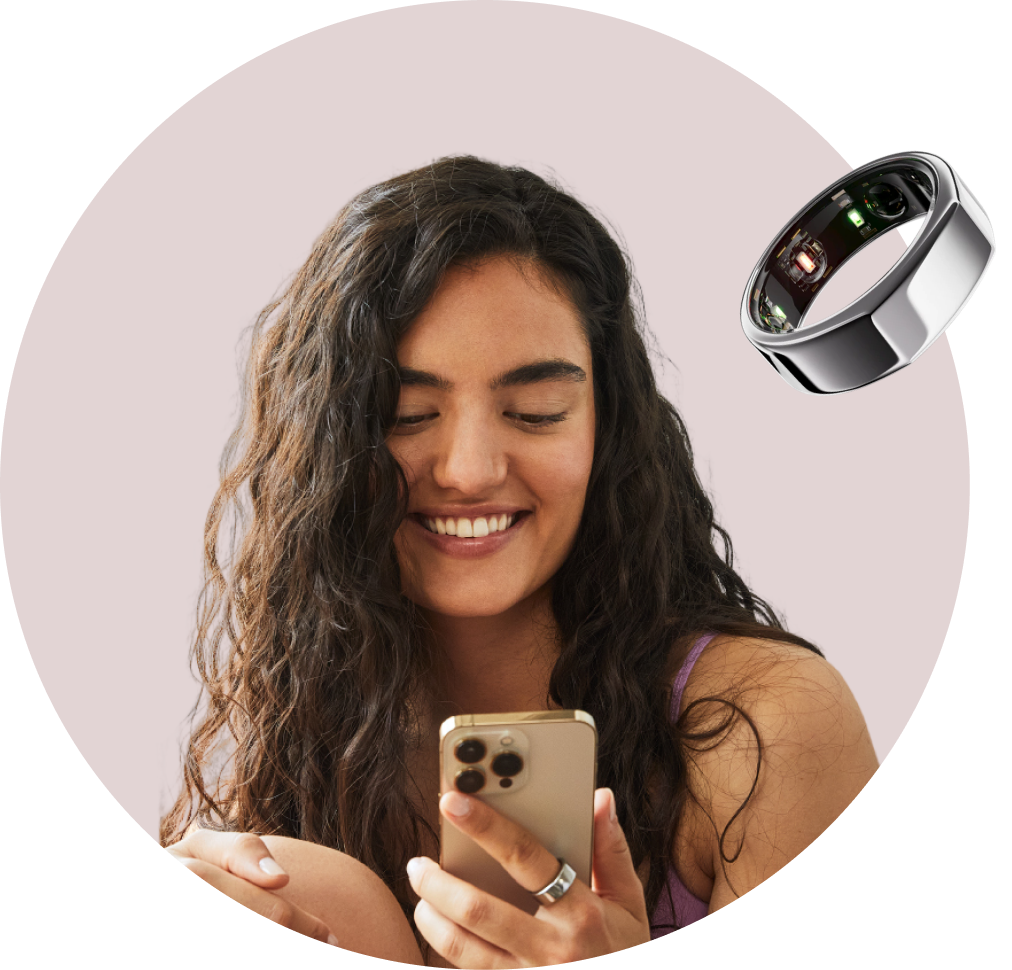 Our community of Cyclers are always at the heart of what

we do
Backed by science and passionate about our mission in

women's health
We're proud to carry out research, work with medical partners and publish studies that bust myths and shed new light in the under-researched area of women's health.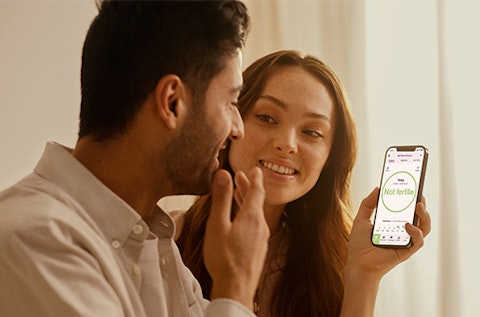 Prevent pregnancy today, plan for tomorrow…
Natural Cycles can also be used to plan a pregnancy. If and when the time is right you can use the same science to start a family.
Your data is always protected 🔒
Take control
Go hormone-free with certified birth control
You must be over the age of 18. Does not protect against STIs.
Natural Cycles is 93% effective with typical use, 98% effective with perfect use. No method of contraception is 100% effective. Natural Cycles does not guarantee that you cannot get pregnant, it only informs you whether and when you can become pregnant based on the information that you enter into the application.