The only FDA Cleared birth control app
Temperature-based contraception that's free from hormones and side effects.
Join 3 million+ users worldwide
I feel empowered knowing about my body's natural processes.
Michelle
Joined NC° in 2022
I've experienced significantly less pelvic pain... and our intimacy couldn't be better.
Bethany
Joined NC° in 2023
Has got to be THE best natural birth control on the market. 10/10 recommend!
Dr. Katara
Joined NC° in 2021
NC° helped me understand my body, cycle, and the best time of the month to get pregnant.
Shadow
Joined NC° in 2019
Nothing short of amazing! We just welcomed our baby girl, all thanks to NC°.
Katie
Joined NC° in 2022
Natural Cycles can help you
plan pregnancy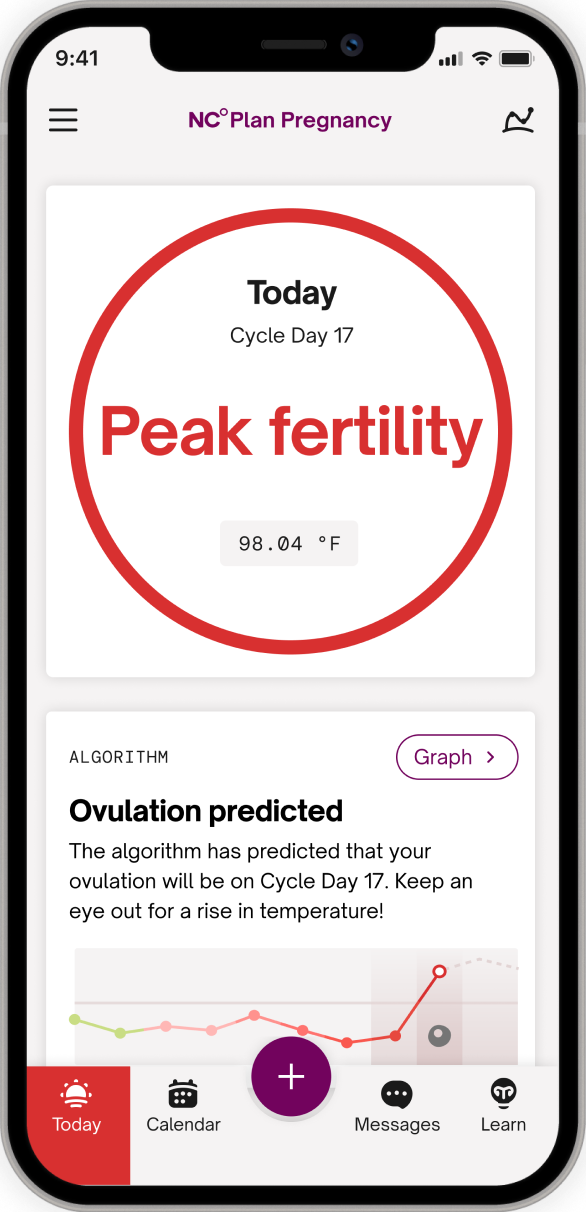 This week
Predictions can change
Algorithm
Ovulation predicted

Natural Cycles can help you
track symptoms


Confident



Tired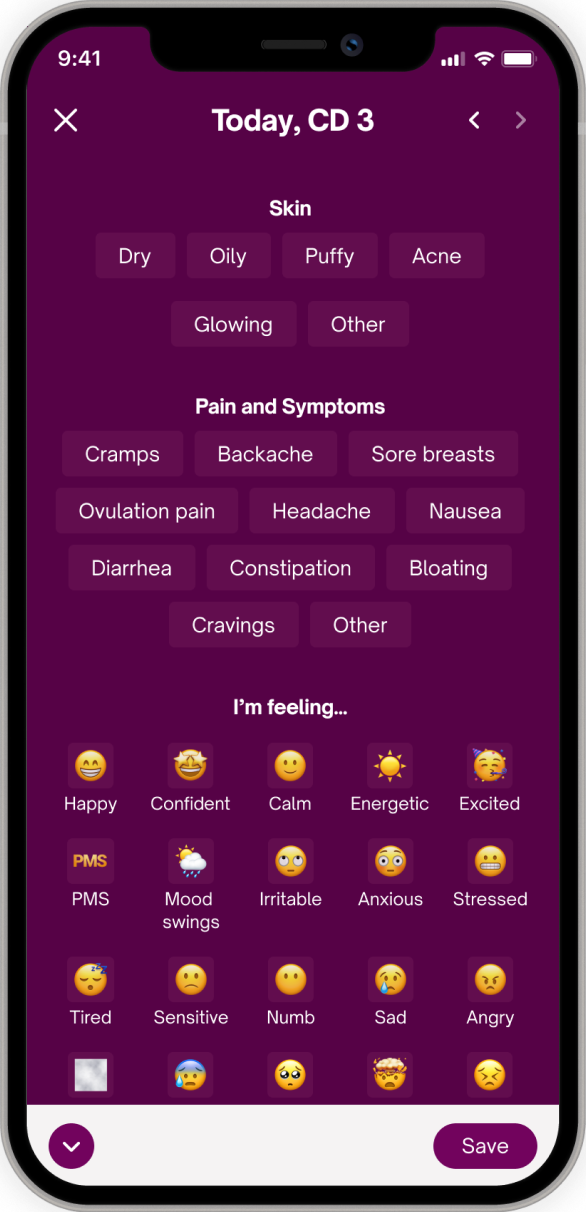 Natural Cycles can help you
unlock insights
13 September 2023
Hello, green days!
15 September 2023
Tips on PMS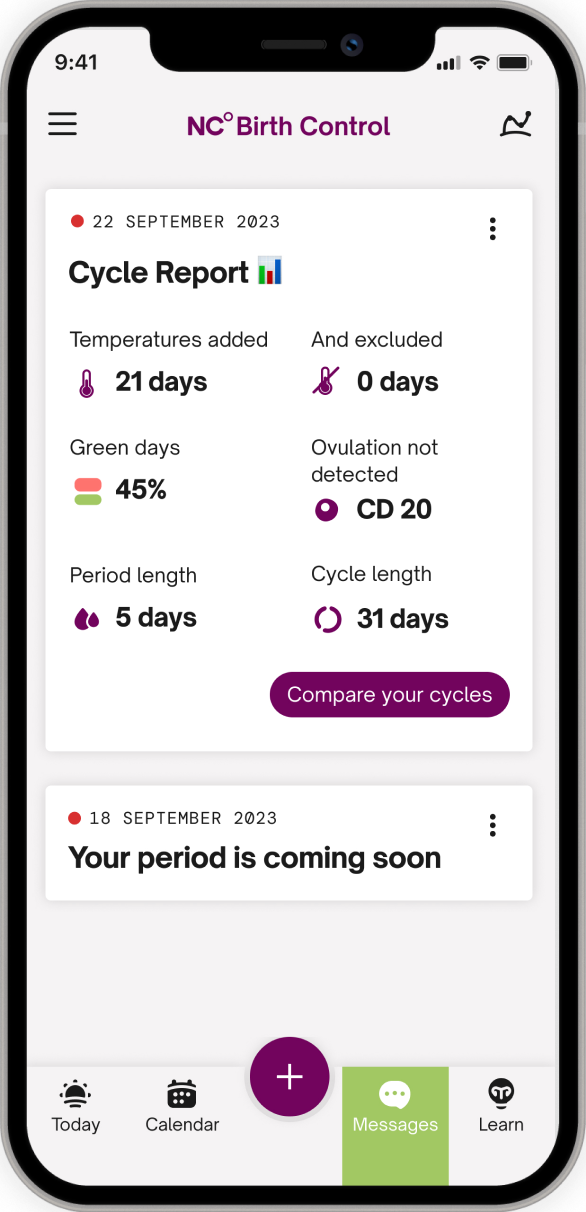 You must be over the age of 18. Does not protect against STIs.
Natural Cycles is 93% effective with typical use, 98% effective with perfect use. No method of contraception is 100% effective. Natural Cycles does not guarantee that you cannot get pregnant, it only informs you whether and when you can become pregnant based on the information that you enter into the application.