Videos for You and Your Patients
The videos provided below may facilitate your counselling on Natural Cycles, and assist you in instructing your patients.
Instructional Video for Healthcare Professionals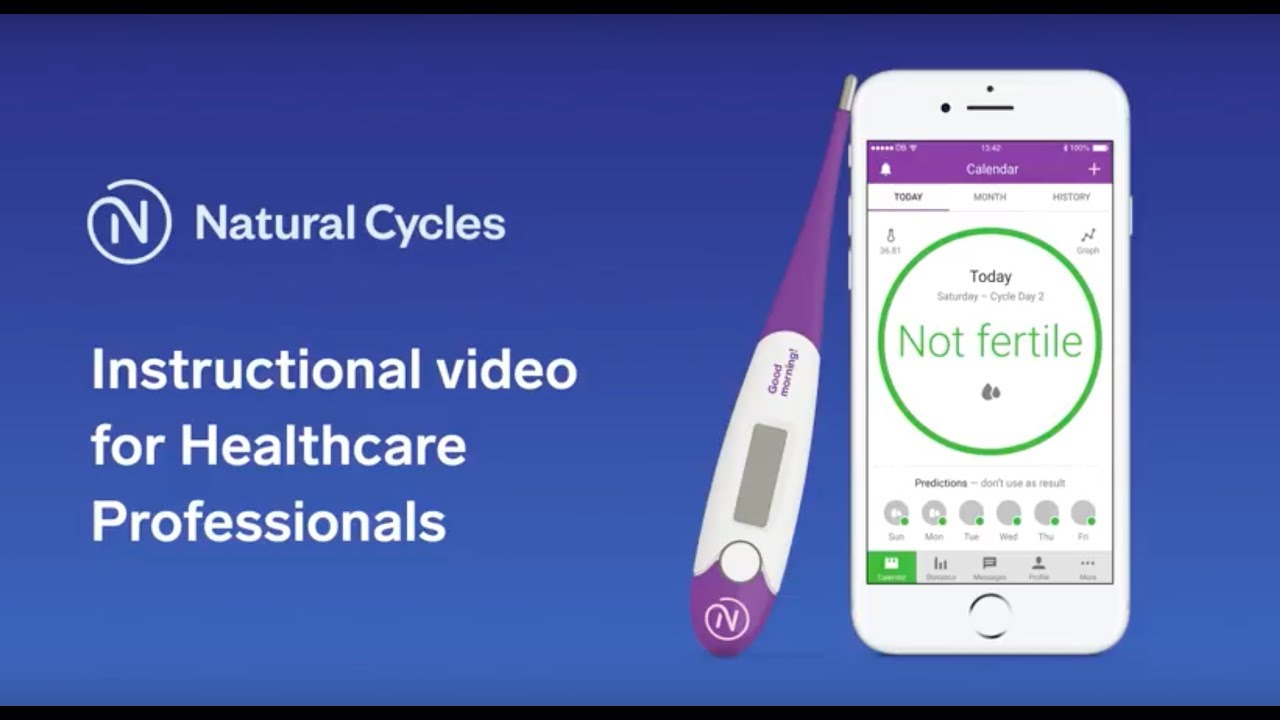 This video will provide you with the most important information about the Natural Cycles app. You will find out about:
What a patient needs to get started

The 3 most important steps to use the app

Things you might want to address during your consultation
Videos for patients
What is digital birth control?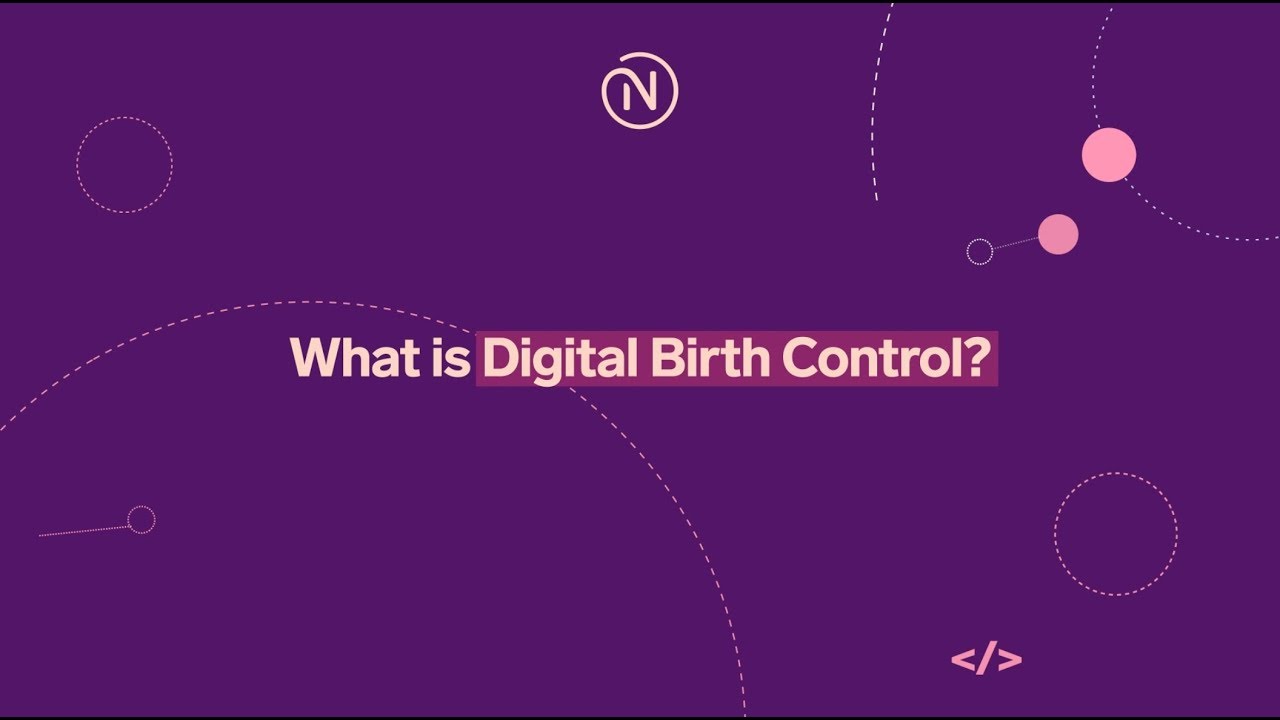 How does Natural Cycles work?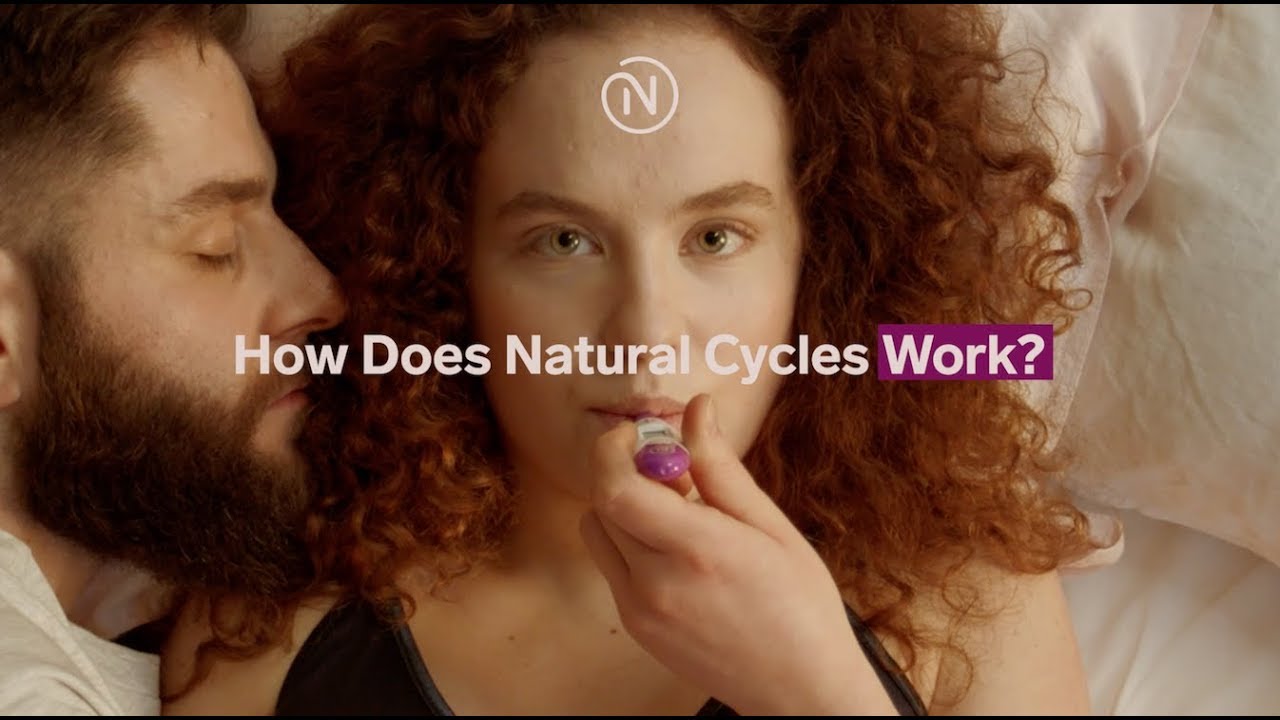 Is Natural Cycles effective?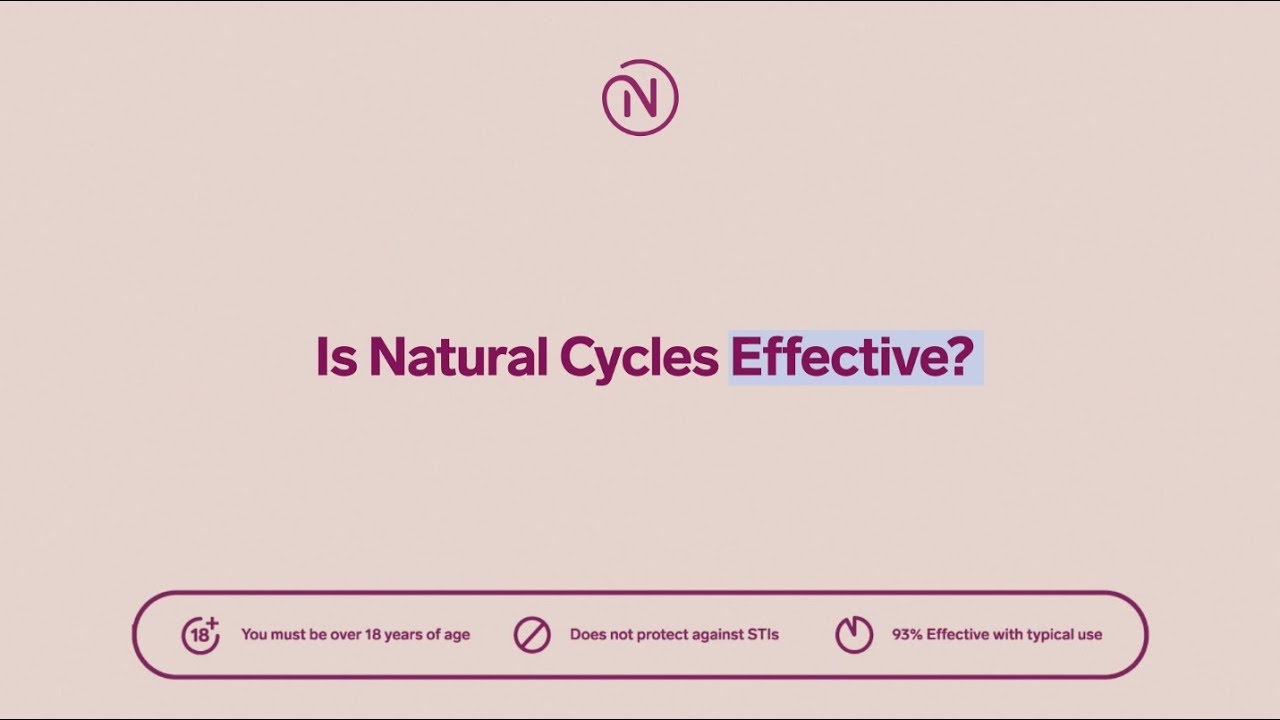 Who is Natural Cycles for?